EXCEEDING EXPECTATIONS
Second Suspense is the number one brand when it comes to production music
---
MOVIES

Your movie deserves an individual and coherent soundtrack that reflects your own idea perfectly fitting with the images.
TELEVISION

Your television production deserves fitting and inflammatory music. We offer a huge repertoire on different genres for every production type
---
WE BRIDGE ELECTRONIC ELEMENTS WITH ORCHESTRAL COMPOSITIONS
---
Combining the best from electronic possibilities in forms of sound creation and fitting with classical composition style is key for our production style.
---

We only use premium sample libraries to create unblemished emotions in our tracks


Creative application of synthesizers and FX elements give every track a more synthetic or analogue touch


Giving place for your voice and individual lead elements we make sure that it is specially your track

---
WE WRITE HISTORY
SINCE 2012
---
founded by Max Suchanek and Sebastian Böhnke, Second Suspense established new standards for trailer and production music
---
First album with our publisher ROBA PM called "Seeds of Life" including first big TV commercial usage and the most popular track "Immortal"
---
five albums, different publsihers, over 40 million views on youtube and counting. Different industries, countries and projects realised with Second Suspense.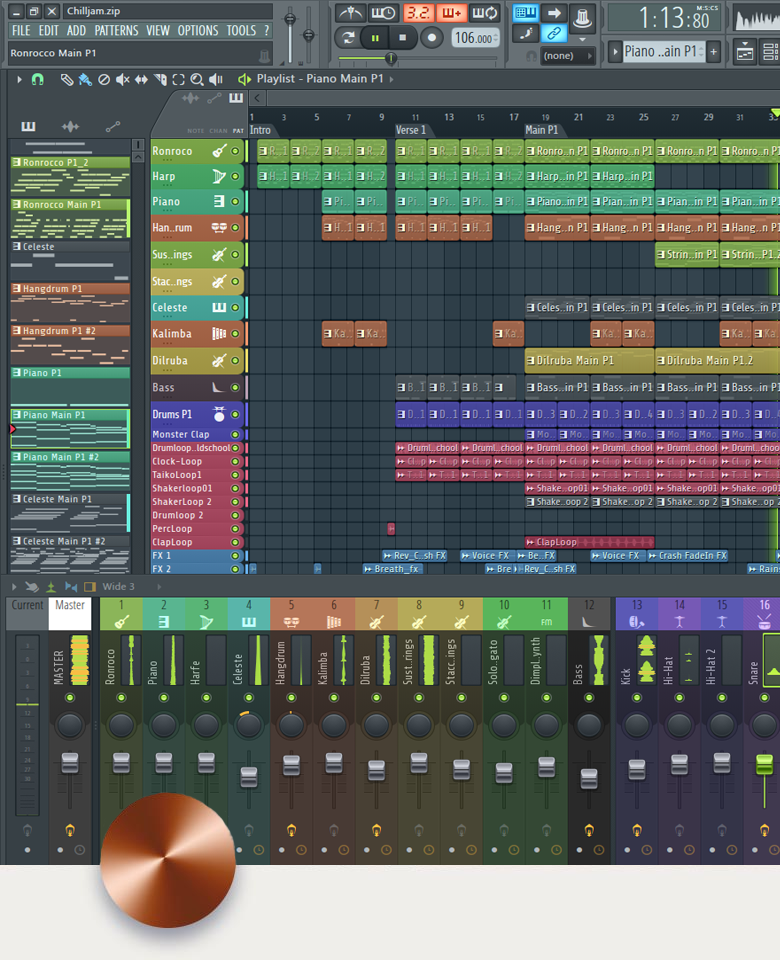 ---
OUR OFFERING
PRODUCTS & SERVICES
---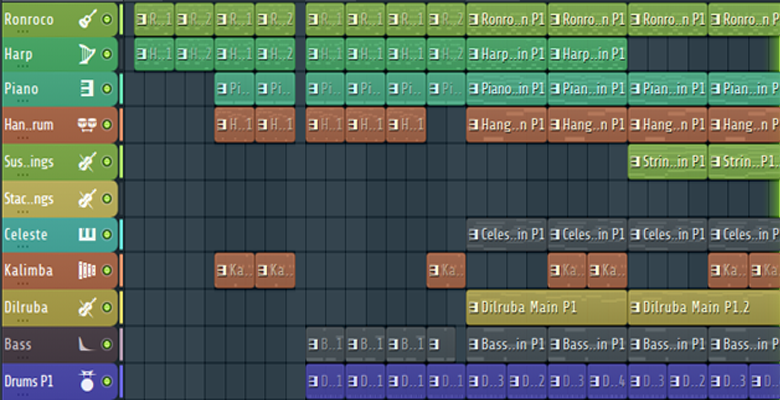 PRODUCING
We involve you in sounding your individual projects. You get part of the hole production and give us your direction and whishes as baseline for our work.
MIXING
You do not need to involve any additional instance for mixing the tracks. We will create athmosphere and clear placement of instruments in the overall picture.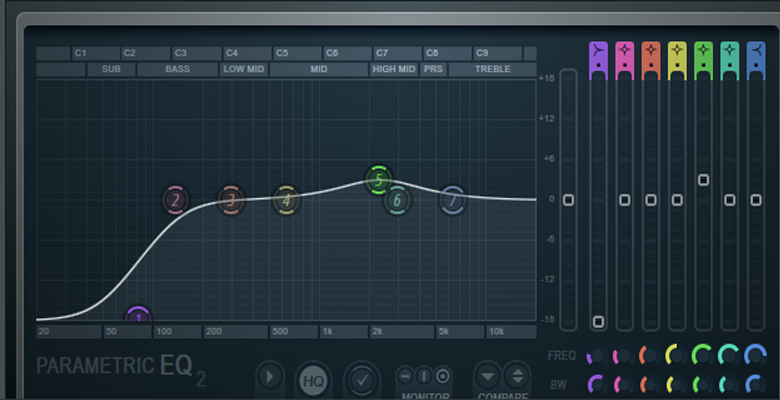 MASTERING
We will also master your tracks regarding the final destination. No matter of radio, TV or cinema purpose. We ensure that your track will have the same high quality on any play devices.

SAMPLE CREATION
We offer you the creation of samples out of our tracks or individual samples created from your preferences

MIDI CREATION
When you like a special part of our compositions we are able to provide you the notes in midi format for your own production.
---
OUR PRICES
WITH SPECIAL CONDITIONS
---
| | |
| --- | --- |
| Audiovisual productions up to three minutes | € 1,80 / s |
| Audiovisual productions up to ten minutes | € 1,50 / s |
| Audiovisual productions above ten minutes | € 1,30 / s |
| Movie productions worldwide under € 1.000.000 budget | € 1,80 / s |
| Movie productions worldwide over € 1.000.000 budget | € 3,20 / s |
| Advertisement worldwide TV | € 4.500 |
| Advertisement worldwide radio | € 2.500 |
| Advertisement worldwide cinema | € 3.100 |
---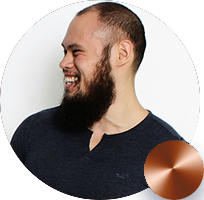 Max and Sebastian of Second Suspense have created some of the most emotionally inspiring and diverse music I've heard in a long time!
- JON CALVO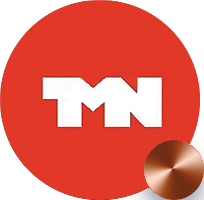 Second Suspense is a newcomer to the trailer music scene founded by two German composers, Sebastian Böhnke and Max Suchanek, in 2012. Each of them has his own history, his own musical style and they have come together to createthis new library
- TRAILERMUSICNEWS
Trailer music needs to be highly emotional and conservative enough to let space for pictures. The composer duo Second Suspense manages this balancing act with flying colors. This is where the right feel for fine, sensitive melodies and arrangements meets a young, unused production style that unmistakably bears the hallmark of a new generation of film composers.
- FELIX RAGOSS - Head production music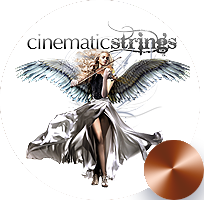 "I love the build you've created; the fast string runs really build the tension and energy, and the soaring melodic lines during the climax seal the deal. Very tight mixing too,it really maximises the impact!
- ALEX WALLBANK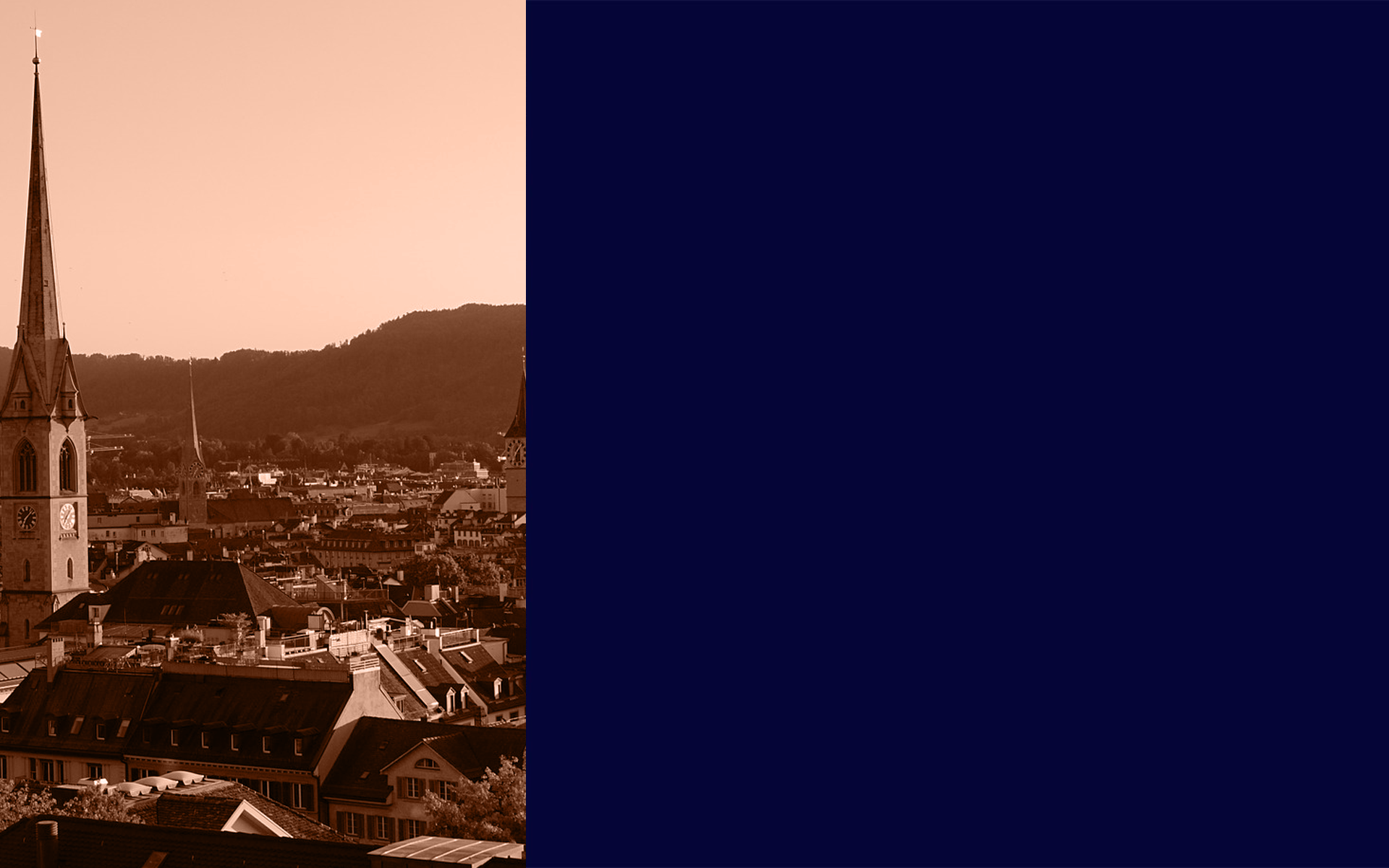 CONTACT US
Second Suspense
Postaladress on request
Zürich, Switzerland

YOUR SUPPORT IS
OUR DRIVE
---
If you want to support us you can do so via

Ethereum: 0xEcf14904D7603363C0f989bd9952CdE4A16F45E1

Basic Attention Token: 0x189EDd624ab9AA10A4335f4f33ea36Da45aBf31a